Our customers are organizations seeking to profit from the Internet of Things, transforming potential into practice. We provide end-to-end technical expertise to take them from dream to reality, as the ever increasing range of applications for IoT technology further expands.
Our customers can be from any of a wide variety of industries poised to profit from the solutions we can help make a reality.
More often than not, our customers have been involved in the home automation (smart home) area and also in the energy industry (smart grid). They include power utilities, PV manufacturers, and heat pump manufacturers, and involve enabling machine-to-machine communication via a gateway, enabled by our technological expertise.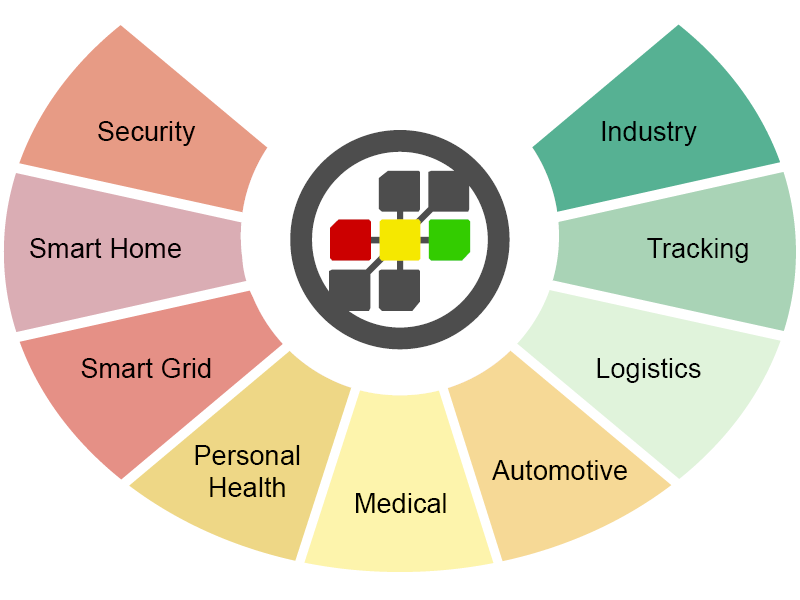 IoT applications for our customers include:
Heating and ventilation control and scheduling
Intrusion alarms
Lighting control
Meter data collection
Distributed load shedding
Control of heat pumps
Control of PV Inverters
Smart meter data collection
Key technology partner: Lemonbeat
About Lemonbeat GmbH
Lemonbeat GmbH provides products and services based on an innovative and universal communication language for the Internet of Things, the 'Lemonbeat smart Device Language' (LsDL). LsDL enables the direct, independent interaction between different devices, thus reducing dependence on and need for gateways or cloud services. LsDL can be used in combination with common cable or wireless IP-based communication protocols and is currently in discussion as the basis for an IoT communication standard within W3C. Lemonbeat GmbH, based in Dortmund, Germany, is a 100% subsidiary of RWE International SE (innogy), one of the leading European energy companies.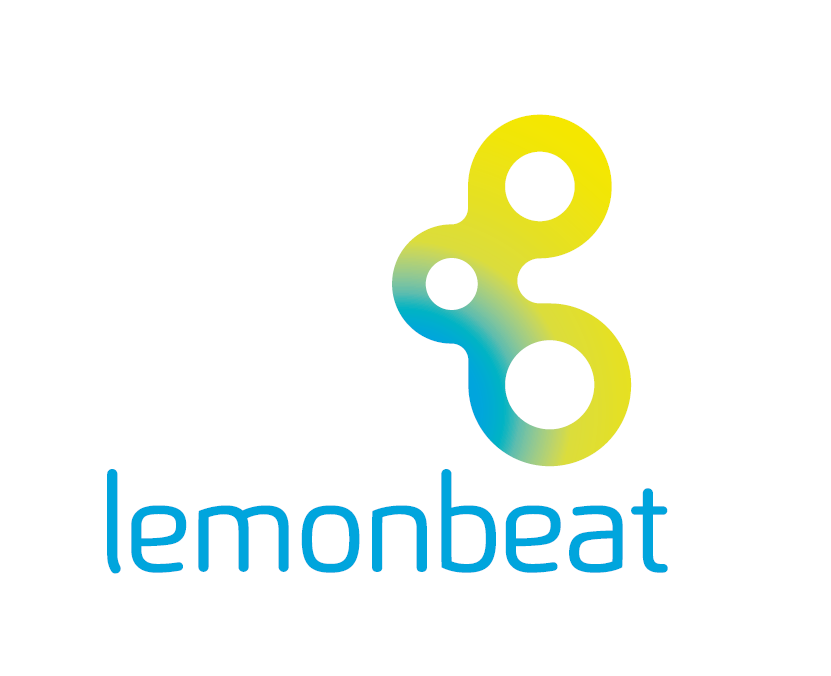 Pricing and licensing is simple. You can expect a one-time fee for any necessary custom development. Beyond that, our customers pay a volumebased, one-time licensing fee per connected gateway which includes the software on the cloud. There is an option for yearly support including maintenance and updates.
Hosting is handled separately. We can offer hosting packages, or the hosting can be handled by a third party.